You may know this vast city to be the capital of the United Arab Emirates, or perhaps the growing wealth that's taken home there. However, I am coming to know of this place, worlds away from our own, as the home of New York University's newest campus. NYU has built an entirely new offshoot of it's educational hub in the center of the gulf states, and arguably the center of the Middle Eastern world.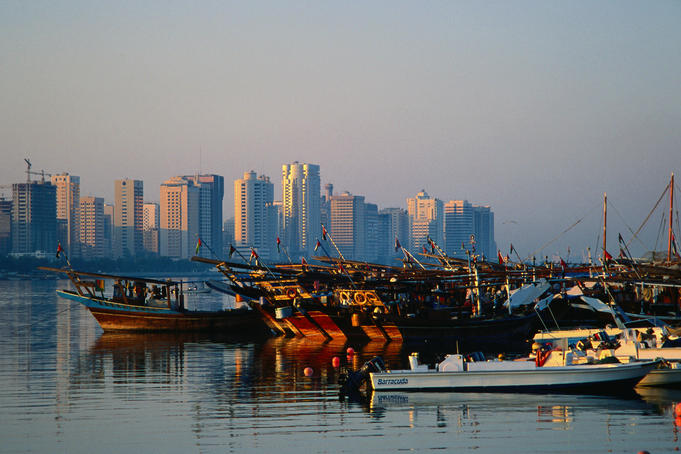 Initally, I heard about NYU's Abu Dhabi campus, officially opening in the fall of 2010, and thought to myself, well that's cool, but definitely not happening. Well, as it happens, the Abu Dhabi campus seems pretty cool. Centered in a coastal desert city, there's incredible culture in the area, despite Abu Dhabi becoming known as one of the most westernized cities in the Middle East.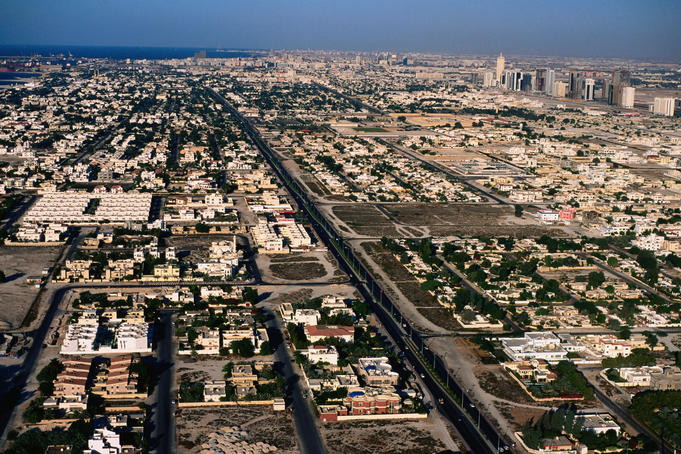 Not only that, but NYU Abu Dhabi is looking more and more financially appealing, with it's need blind admissions process and largely advertised exceptional financial aid packages. Going there would be risky and unconventional, yet exciting and adventurous.